Back
News / Press Releases
GLS Invests in Automio
Genuine Disruption
5 minutes • 29 Dec 18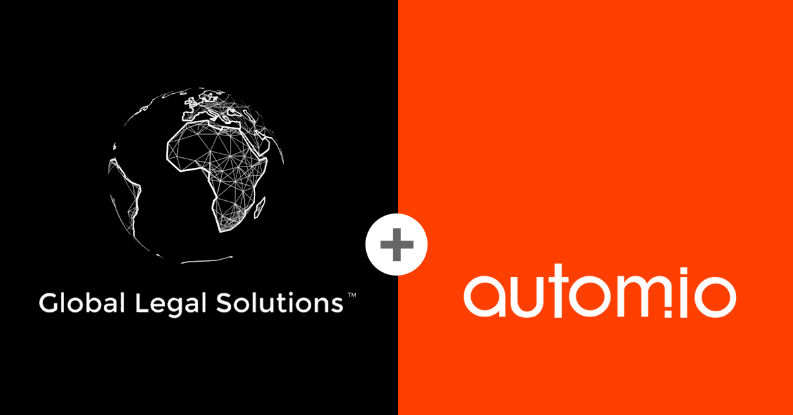 MAKING MUCH MORE POSSIBLE
GLS Group, the world's leading legal industry disruptor, focuses on disrupting the traditional law industry that prevents sustainable access to effective legal support to 97% of business globally.
GLS's disruptive business model has already reduced legal costs by more than 80% and it is now set to achieve much more in 2019 having invested into NZ based document automation company, Automio.
In a year where GLS was shortlisted by the Financial Times for the "Most Innovative Law Firm Asia Pacific – New Business and Service Delivery Model" award, GLS is now launching its most disruptive offerings yet.
Following its investment into Automio GLS is now stripping out around 95% of the costs that SMEs and Start Up face when trying access legal support via its GLS Total Legal Support™ offering.
INNOVATIVE LEGAL TECHNOLOGY
After 4 years of trialing document automation solutions, and even dabbling in building its own software solution, GLS signed off on a round of investment into Automio in October 2018.
Whilst initially starting as an Automio client, GLS quickly realized that Automio was the right technical partner, a disruptor in its own space, and shared GLS's vision of what the future of law should look like.
GLS had found that the contract automation space centered heavily around the Microsoft Word application, which whilst familiar and comfortable to most users, hadn't really change much in 17 years.
With Word as your base platform, the net result is a bit like connecting a fibre optic cable to a piece of tin can telephone and expecting communications miracles...
Ironically, this is somewhat like the traditional law practice conundrum where legacy practices stifle emergent potential. By contrast, Automio operates its own proprietary platform free of such issues.

REVOLUTION, ONE CONTRACT AT A TIME…
GLS' decision to take a significant equity stake in Automio reflects its strategy to develop, promote and partner with legal-technology providers that can enable genuine legal sector disruption.
For GLS: a "genuine" disruptive legal technology is not one that just increases law firm profitability – but rather it is a technology that makes legal support, in its widest sense, more accessible to all businesses.

GENUINE DISRUPTION IN PRACTICE
Over the past 3 months GLS has been working with Automio to perfect the technical delivery of GLS' most disruptive legal support solution to date – the GLS Total Legal Support™ series.
GLS Total Legal Support™ delivers a legal support advisory experience to Start Ups and SMEs that was previously only accessible to MNC's … but at around only 5% of the cost.
For a fixed monthly cost, GLS Total Legal Support™, which can now be accessed 24/7/365, anywhere with an internet connection, consists of:
different tiers of fully automated libraries of essential legal documentation (powered by Automio);
a dedicated Legal Affairs Director to deliver the "personal advisory touch";
an "always on" support hotline for real time queries and emergencies; and
access to flexible levels of international legal support to match business need.

GLS Total Legal Support™ customers get the legal documents they need in unlimited quantities AND their own in-house legal team to direct strategy and provide fixed levels of support resourcing.
For any area of need beyond the "80%" i.e. the day-to-day needs covered by the support plan, customers can access the GLS's 120+ other offerings, which all cost around 20% of a comparable provider.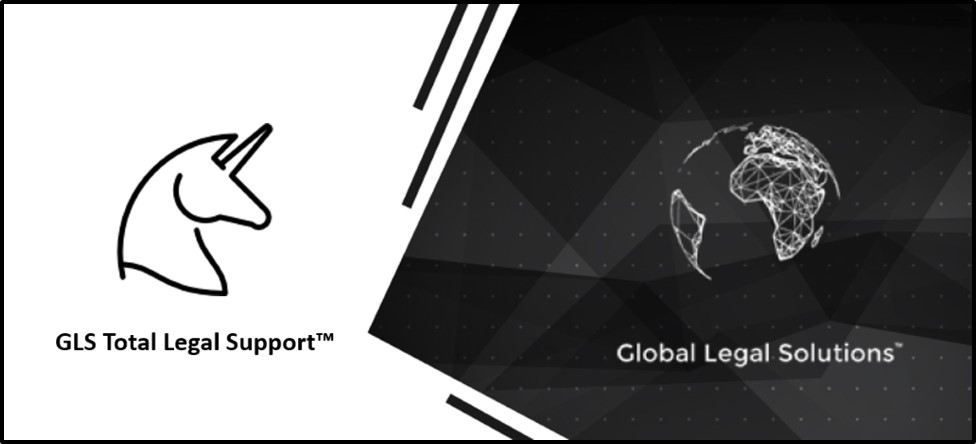 DIRECTION AND STRATEGY
Matthew Glynn, GLS Group Managing Director, said:
"With our new technology-enabled offering we can address 80% of a SME's needs on a permanent basis – we can quite literally be next to the client all of the time, making a difference in real time.
However, we are doing it in a way that means that lawyers can focus on what they should be doing – lawyering – and we are not charging the client for what technology can do.
Rather than charging for time, we leave it to our 'technology elves' to produce the underlying documents at practically nil cost to the customer."
"Many of my former colleagues in the legal industry say that GLS is creating a race to the bottom with this kind of pricing – a view which I find somewhat incredulous and a tad self-serving.
Traditional law firms simply do not have any interest in doing anything for US$99 per month, let alone take care of 80% of a Start Up or SME's legal needs.
However, with our technology we can do this, and do it profitably. We have used technology to support parts of the global economy that have not been able to access it."
OPTIONS, OPTIONS, OPTIONS: FULL TIME SUPPORT OR JUST WHEN YOU NEED IT
For businesses that still prefer to buy legal contracts "as they go", GLS has also launched a Legal Docs channel on its extraordinarily popular online GLS Legal Operations Centre.
GLS Legal Docs now has some 67+ world class legal contracts and documents that are available at our entirely disruptive price points – around 15% of what leading legal firms would seek to charge.
Each document also comes with a 15 minute consultation, if this is needed.
The full menu of Legal Docs is available here.
COME TEST THE WATERS
To show how incredibly easy it is to work with a true legal automation tool, GLS has taken the unprecedented step of allowing anybody anywhere to try creating a NDA, entirely for free!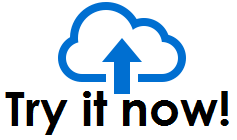 To enjoy a free trial experience click here and enjoy it knowing that this "garden variety" legal contract is typically produced by traditional law firms for USD500+
Within seconds of completing an online interview, a world class NDA will be delivered to the user, entirely prepared and ready for use – and in any of the 4 languages GLS currently offers.

The NDA Trial user experience exactly replicates the experience of a user of the full GLS Total Legal Support™ libraries in order to show just how quickly and easily world class documents can be produced.
To reinforce the power of technology enabled service delivery, GLS will release the NDA trial experience in as many as 8 languages by the end of Q1 with Danish, Mandarin, French and Spanish to follow.
GLS Group will shortly be announcing its move into AI based contract reviews in which it will similarly be offering a free NDA trial AI review to demonstrate the power of disruptive legal technologies.
Moving forward, GLS will continue to update and develop its libraries to address the ever-developing needs of the world's Start-Ups and SMEs.
GLS will also soon launch a disruptive offering that create customised legal bots for larger MNCs with ambitions of owning their automated contract libraries.
ABOUT GLS
The GLS Group is the world's leading legal industry disruptor. Founded in 2014 by a core team of highly recognised market leaders from top-tier global law firms (together with some of their clients).
The GLS Group, now has over 200 staff globally and was shortlisted in 2018 by the Financial Times for its "Most Innovative Law Firm Asia Pacific – New Business and Service Delivery Model" award.