Back
Legal Ops Knowledge
Traditional Law: Why has law run off the track?
1 minute • 31 Dec 14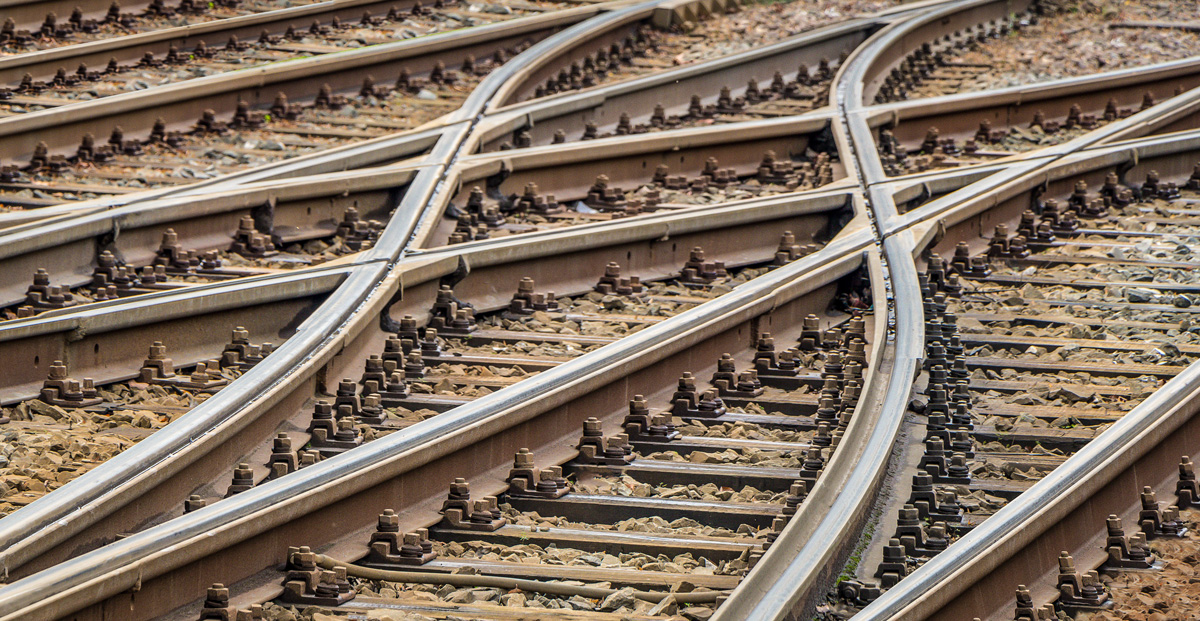 For those who are wondering what has happened to the traditional legal industry, please take a look at the following short clip which provides some outstanding insights into an industry bloated by its own greed.
The clip lends support to GLS' view that an almost universal dissatisfaction now exists with and within the industry.
Take a look at the clip and let us know what you think ...