Back
News / Press Releases
Welcome to the Next Generation of Law
Leading the way in helping the law industry evolve in the 21st century
2 minutes • 09 Jun 22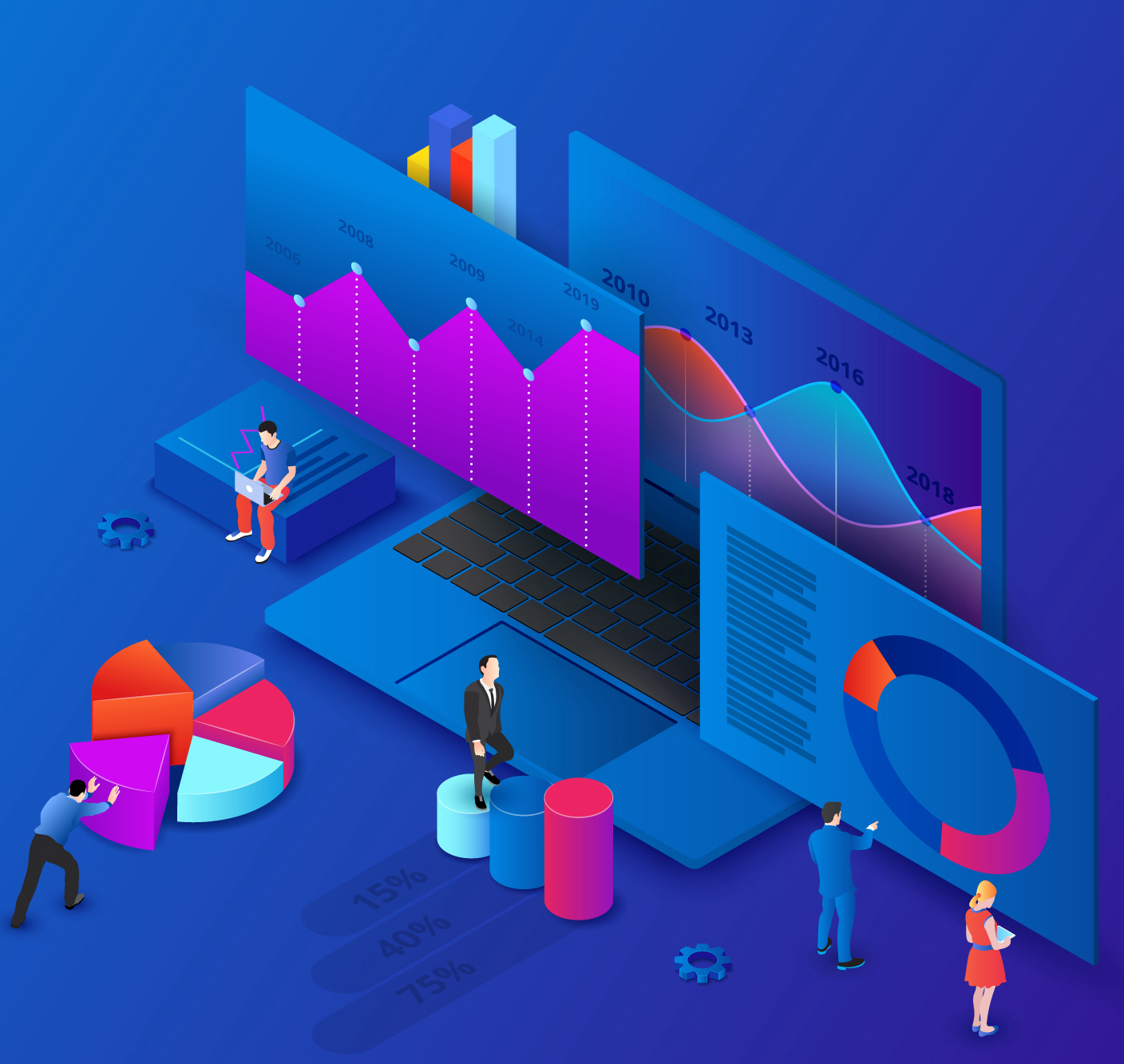 We have been expanding what was already the leading legal operations platform on the internet
Welcome to the re-launch of the Global Legal Solutions digital hub; the culmination of many years developing innovative new products and plans to make your legal solutions more efficient and cost effective.
With its focus on Legal Operations, Startup Legal Support, Legal Manpower and our traditional law firm, we at GLS are proud to introduce the next generation of law. Our new websites deliver on the same commitment to disrupting the status quo, but are further optimised with a more comprehensive offering and a redesigned user experience.
We've been convinced for many years that traditional law is broken and that the only "viable" future for in-house legal teams is for them to be able to do more themselves with less resources. So, we've been busy working on exactly how in-house teams can efficiently and effectively rise to this challenge.
To help legal teams achieve what at first blush appears to be the impossible, we have been expanding what was already the leading legal operations platform on the internet. Not only do we now have more than 800 instantly accessible legal team resources – we also provide Legal Team Transformation & Support Plans to help your team optimise its performance. Choose from plans ranging from Bronze to Gold, tailored for your team. And shop with ease from our tech enabled array of over 800 legal products in the GLS Legal Operations Centre - which itself has been overhauled to better reflect the perspective of the in-house legal community.
Feel free to schedule a time for one of our experts to run you through just exactly what's on offer.
We are excited to have you on board.
Matt Glynn, CEO